"To provide horsemen an opportunity for professional and personal growth, by increasing their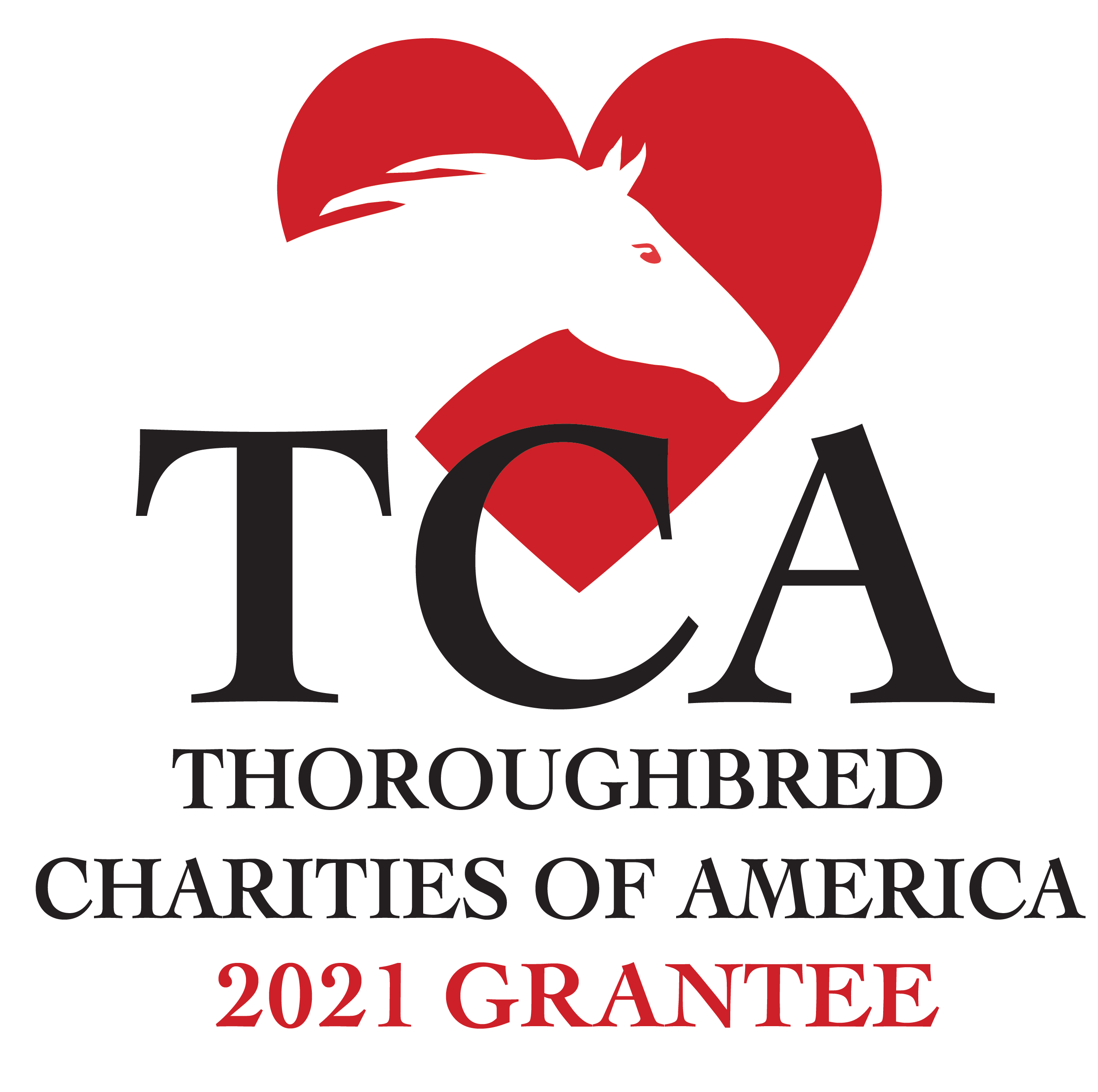 understanding of the horse with which they work and enhancing their professional skills."
Questions or to receive more information about Groom Elite classes, Contact us by clicking here.

Summer 2022. (See "A summer editorial" by Dr. Mac below
May 2022. A summer editorial from Dr. Mac. (Does not necessairly reflect the opinion of any The Elite Program, Inc. board members, etc. etc.)

We are about to move into a new era regarding enforcement of rules as the Horseracing Integrity & Safety Act of 2020 created HISA, the Horseracing Integrity & Safety Authority. HISA's rulebook, while similar to many rules already in existence, will establish one set of rules for all racing jurisdictions. Though there will be "ground rules" based on an individual track's uniquiness, trainers and grooms will have better chance of understanding the rules regardless of where they are racing. In addition, HISA provides a uniform penalty structure (at least in the initial promulgation) so that two trainers in different states violating the same rules with the same mitagating circumstances will receive the same penaltry.

Grooms will now be "covered persons" as will hot-walkers and exercise riders. As such they CAN now be held responsible for a rule violation that endangers a horse. In addition, under HISA all "covered persons" will be required to have continuing education each year before renewing their license. The Elite Program's Groom Elite Certification course(s) have been providing that type of education to our stable area workers for 21 years. We are ready to train more certified instructors and assessors and provide the necessary education to fulfill this goal in year 1 for grooms and hot-walkers. As we have done in the past, Groom Elite will provide the courses and certification opportunities that owners and trainers (also "covered persons") ask us to provide.

Don't wait until it is time for grooms to start licensing for the next year. Our staff is limited, but we will do our best to provide necessary continuing education to as many locations as desire our help.

Remember, The Elite Program is a 501-c-3 non-profit, so all donations are tax deductible. Help us continue to help the people that spend more time with our races horses than all the other "covered persons" COMBINED!!
C.Reid McLellan, Jr., Executive Director
Help by making a tax-deductible donation to The Elite Program, Inc. (a 501-c-3 non-profit.)

CLICK HERE to donate now
Like us on Facebook (Groom Elite) and on twitter @creidmac for updates on upcoming classes. Some changes are on our horizon. Check back on this page for updates about online opportunities

You can help us improve lives of humans and horses!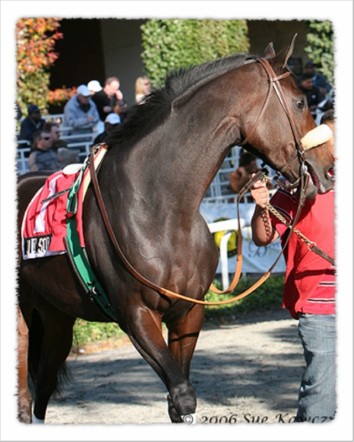 The Elite Program suports efforts to improve the welfare and safety of all horses with emphasis on racehorses, active and retired. Training a groom to recognize early warning signs of colic or subtle indications of an impending injury provides a direct benefit to those horses by enabling treatment that prevents more serious and even life threatening illness or injury. As with all non-profits, 2020 and 2021 were difficult years. You can help horses and help the people that take care of them with a single donation.

CLICK HERE to donate now.